Our Partnership with Sugarlump Co.
Give a meal. Give hope. Let's do this together.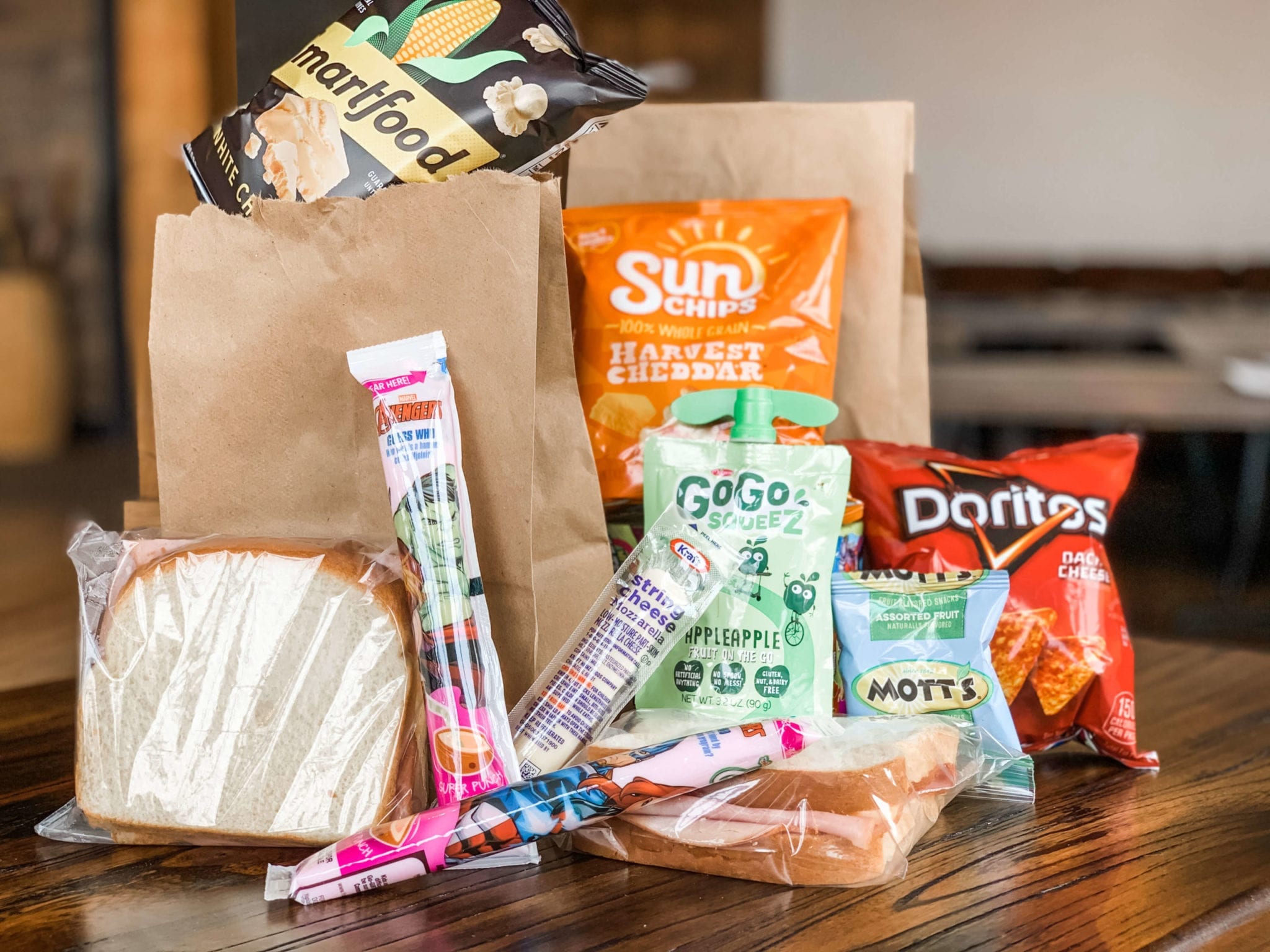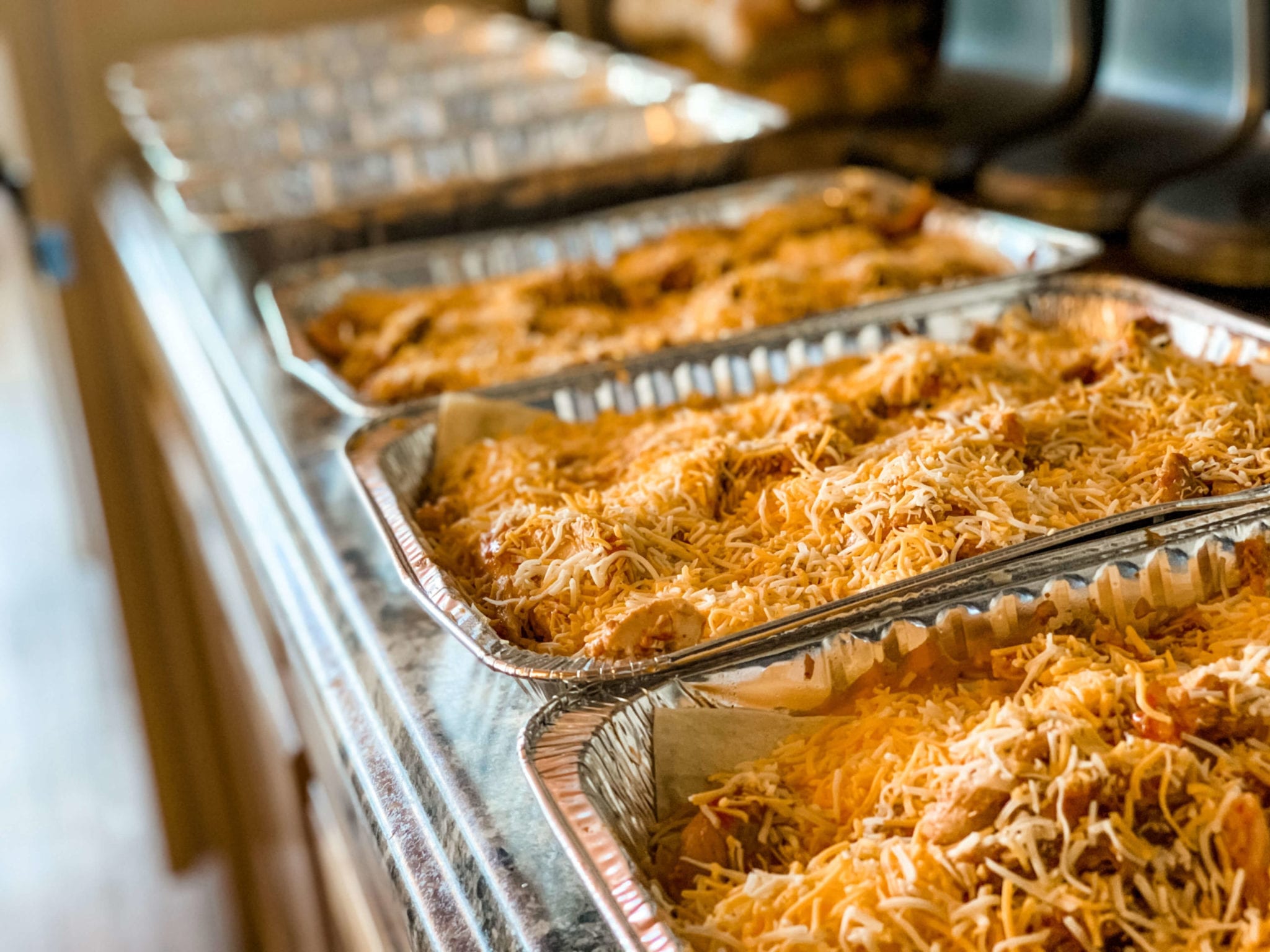 We are in a time like no other – a time of hardship and uncertainty. Yet, as dark as it may seem, it is also a time of great potential. This is the time to come together and give the gift of gathering around a table to those in need.
In Westcliffe, like many other towns, the need is great. Approximately 50% of kids in Custer County rely on school-provided free and reduced lunches and many of our families rely on a tourism season that is not likely to come this year. These increasing weights continue to mount on those struggling to make ends meet with little help on the horizon.
Although Sugarlump is a new business in town, it has deep roots and is already making an incredible impact. They are providing free kids lunches and meals to families in need! They are also partnering with volunteers to deliver those meals! We could not be more impressed and thankful for their presence and impact in our community!
Here is how you can help.
We are excited to partner with them and offer ways for others to be involved in supporting those in need in our community! Below you can support through sponsoring an individual lunch or a meal for an entire family! We hope to provide these meals as long as we are able as families will likely be hurting well beyond the school year.
Thank you for considering how you can make a difference for those in need in Custer County.
Thank you for caring.
Meal Options
We are able to offer individual lunches for $4.50 each — includes a sandwich, Go-Gurt, apple sauce, string cheese, and fruit — as well as various homemade casseroles — including Creamy Scalloped Potatoes with Ham, Chicken Enchilada, BBQ Meatball and Cheesy Potatoes, Tuscan Chicken Mac-N-Cheese, Tater Tot, and others. Casseroles that feed 2-3 people are available for $20 and casseroles that feed 6-8 people are available for $40.