Our Story
We are focused on bringing you the finest Amish furniture, and have been since 2009.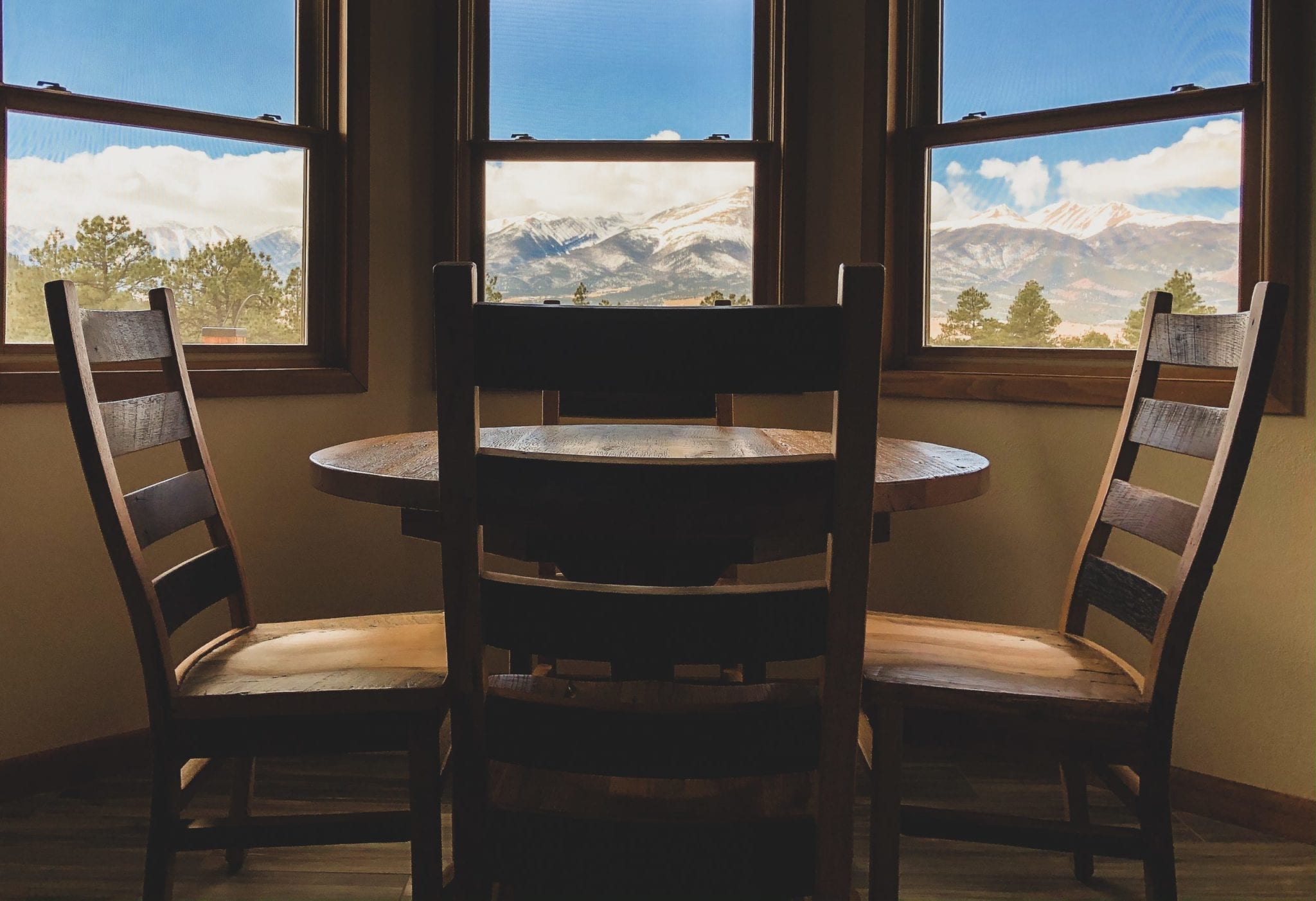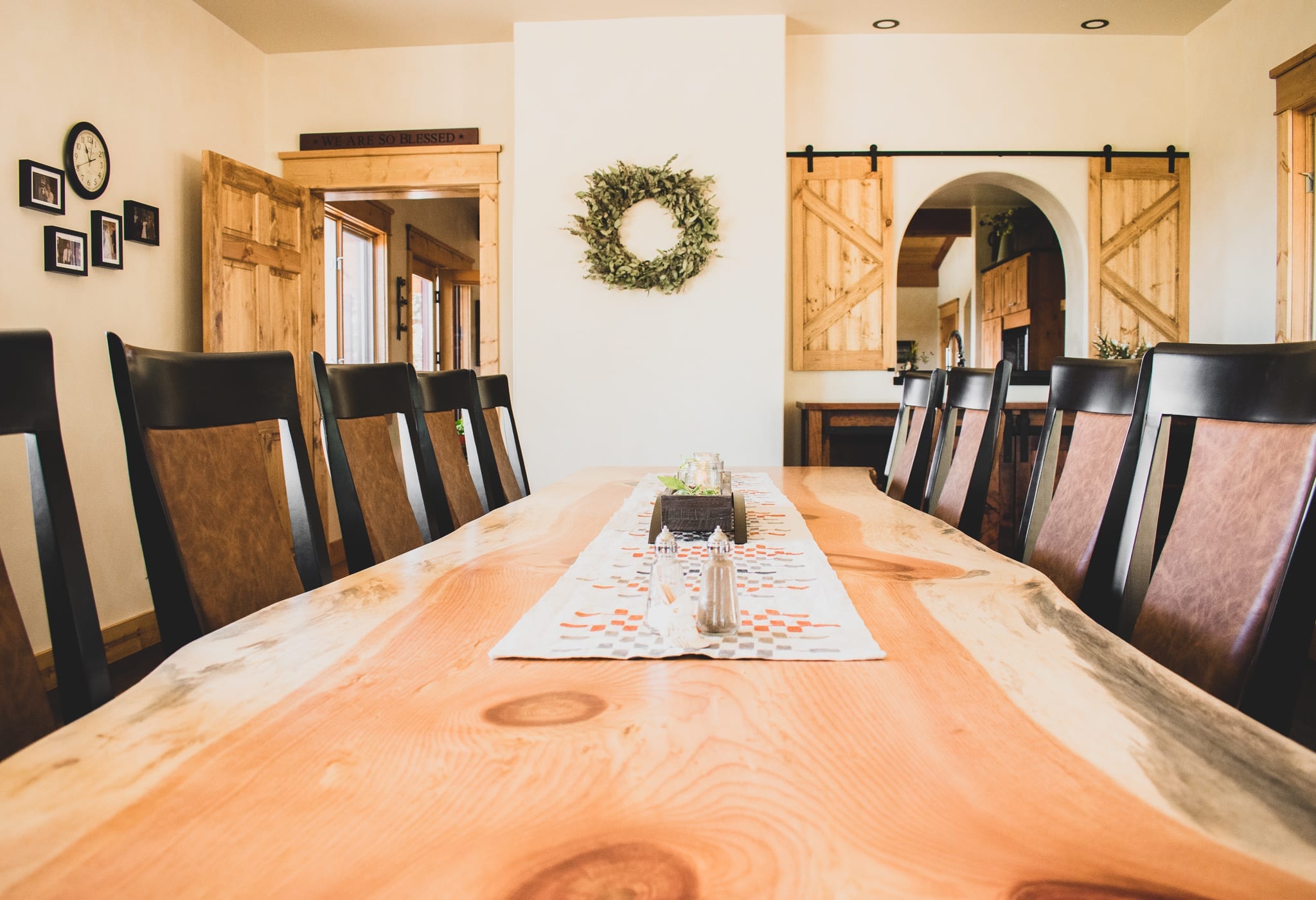 By purchasing our furniture to preserve your family's legacy, you are helping our craftsmen preserve theirs.
Yoder's started with the desire to bring quality Amish furniture to the Colorado Western Slope. In 2009, we opened our first shop on Main Street in Westcliffe as the first Amish-owned furniture store in Colorado. After multiple years of increasing growth, we moved to our current location off HWY 69. We enjoy guiding people as they look for the perfect piece for their home and we would love to explore how we can help you pass down your legacy.
We desire that families would rediscover the value of time together and the beauty of passing on their legacy – slowing down and enjoying moments around the table and on the couch. These moments can be some of the most powerful, lasting memories that bond us together.
The ability to leave a piece of ourselves with our family enables us to continue our legacy. An heirloom table, complete with dents and dings from generations past, hold more than just the food we share, they hold memories we pass on to our children. Those connections are invaluable. Our desire is to help you foster that bond with your kids and grandkids for generations to come.
Our Process
We believe you should not have to compromise when investing in heirloom furniture. Our goal is to make sure you get the exact piece you want, and we make sure our process is as simple and painless as possible.
Our Materials
The hardwoods that make up our live edge slabs include Black Walnut, Red Oak, White Oak, Grey Elm, Brown Maple, and Ash, some of which can take up to 200 years to mature. American hardwoods use far less energy in manufacturing and have the lowest life cycle impact of any material.
Our Craftsmen
From the beginning, our desire was to bring you the highest quality Amish furniture. So, we searched high and low and selected the finest Amish craftsmen in the country to deliver you the best possible furniture.