Schedule a Consultation
Whether you are looking for one piece or to furnish an entire house, we understand purchasing heirloom furniture is a big decision. Let us help you get it just right.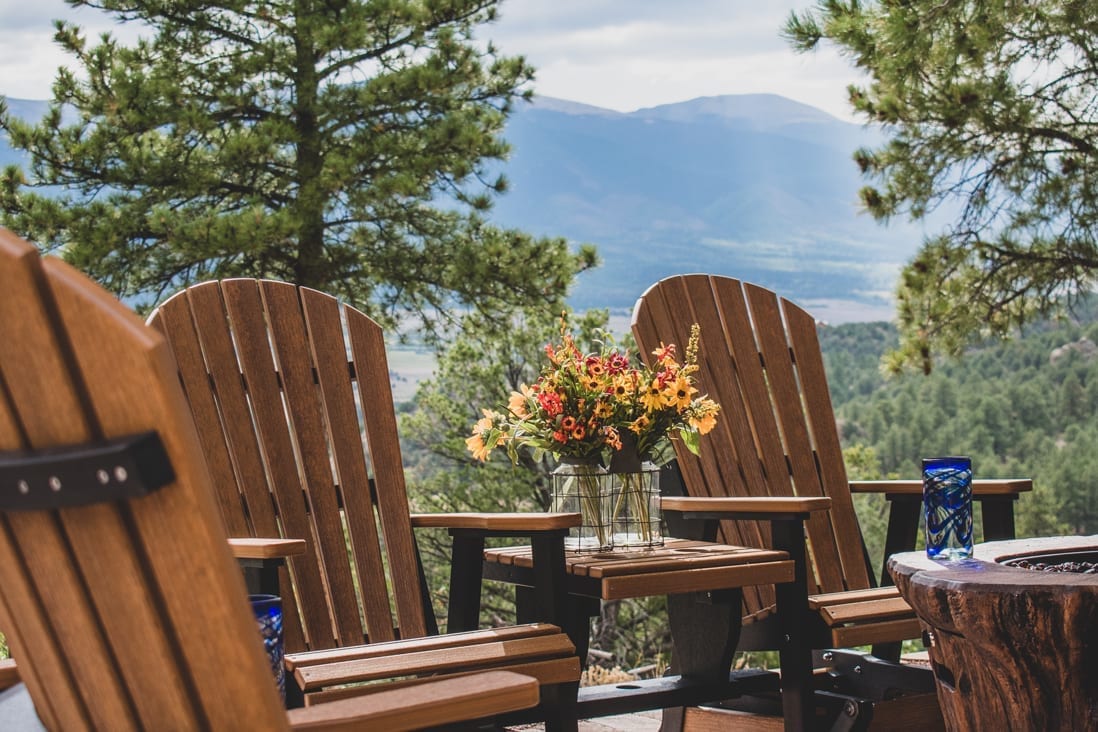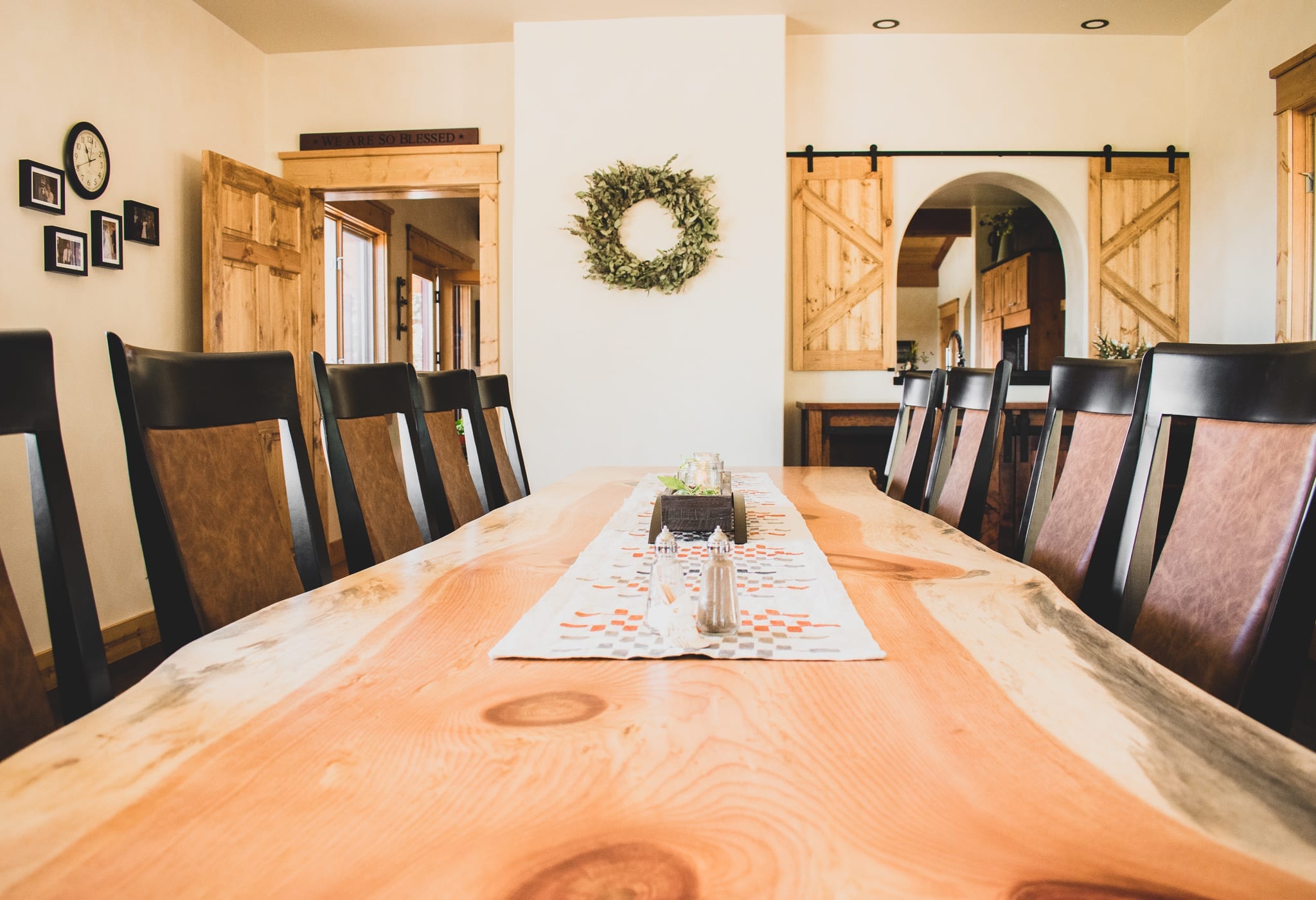 We know that seeing is believing and nothing replaces touching the furniture for yourself. So, come see for yourself.
We've recently finished remodeling our showroom so that we are able to properly show you what we have available. You will be able to see everything from full bedroom sets to individual slabs to the wood, and colorful stains for woods.
Our builders will help you decide what is perfect for you and we can get started before you're back home.
Schedule Your Free Consultation
Don't just listen to us, our customers have something to say as well.
⭐⭐⭐⭐⭐
"I had shopped around before deciding to buy from Yoder's; they have the best quality furniture at a reasonable price and excellent service. I couldn't find any other furniture retailer that was even remotely comparable."
– Karle Lane
⭐⭐⭐⭐⭐
"The two words that best describe Yoder's are Service and Quality. They are very helpful, on top of everything and they always stick to their timeline. The workmanship and craftsmanship are also of the highest quality."
– Janet Rivera
⭐⭐⭐⭐⭐
"Their work is exceptional! The work is always completed timely and with great value! Honesty and integrity are the hallmarks of their work! I recommend these gentlemen highly and without question!"
– Alex Campbell