Our Guarantee
We believe that the furniture we sell is adding to your family's legacy. It only makes sense for it to last a lifetime.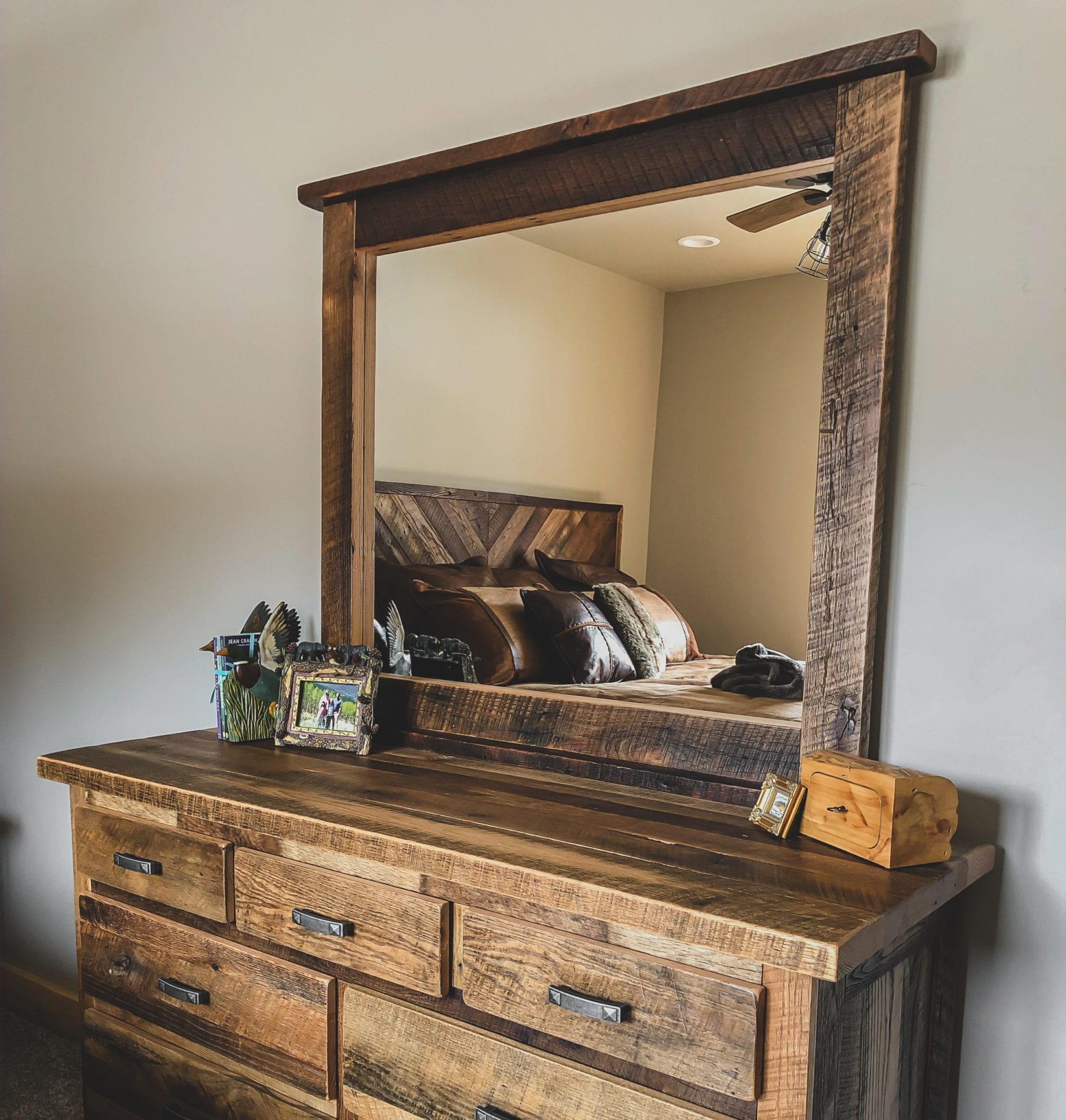 Our guarantee is simple: if you have an issue with your furniture, for any reason, we will make it right.
You are trusting us with a part of your family's legacy when you buy from Yoder's Home Furnishings. The last thing we want to do is leave you with a damaged family heirloom.
That is why we make this guarantee. When you purchase from us, you are receiving something that will last a lifetime (or two) and be around for your great-grandchildren.
We hope that this gives you the confidence that you need to shop for the perfect piece of furniture that will make your home perfect.
We will fix any issue, for free, forever.
When you receive your furniture, we ask that you inspect it and ensure that there are no issues. If you do find a problem with your furniture, we will happily take the piece back to our store to fix the issue and re-deliver it as soon as the issue is fixed. This, of course, would all be done at no additional cost.
If you find an issue with your furniture sometime after delivery, whether that is one week or 10 years, let us know and we will take care of the problem.
We'll pick it up
If your furniture is damaged sometime after the initial delivery, then we will happily come to pick up your furniture and deliver it back to you for a discounted price compared to our normal delivery charge. Customers within 45 miles of our shop will only pay $200 for the roundtrip delivery.
You can bring it to the shop
You are also welcome to bring your furniture to the shop yourself if you'd rather not pay the delivery fee. We will help you unload the furniture and get it into our space. Once the piece is in our shop, we will quickly address the issue at no extra cost to you and let you know when the furniture is ready to be picked back up.
Either way, it's back in your home good as new
Normally it takes us anywhere from 4 to 12 weeks to get furniture ready for delivery. However, since your furniture is here for repairs, we will get it done in 3 to 8 weeks, depending on the damage. Of course, we'll take care of the issue for free!