Our Reaction to COVID-19
These are challenging times, and like you, we are working harder than ever to make sure we take care of those we love, our families and you, our loyal customers.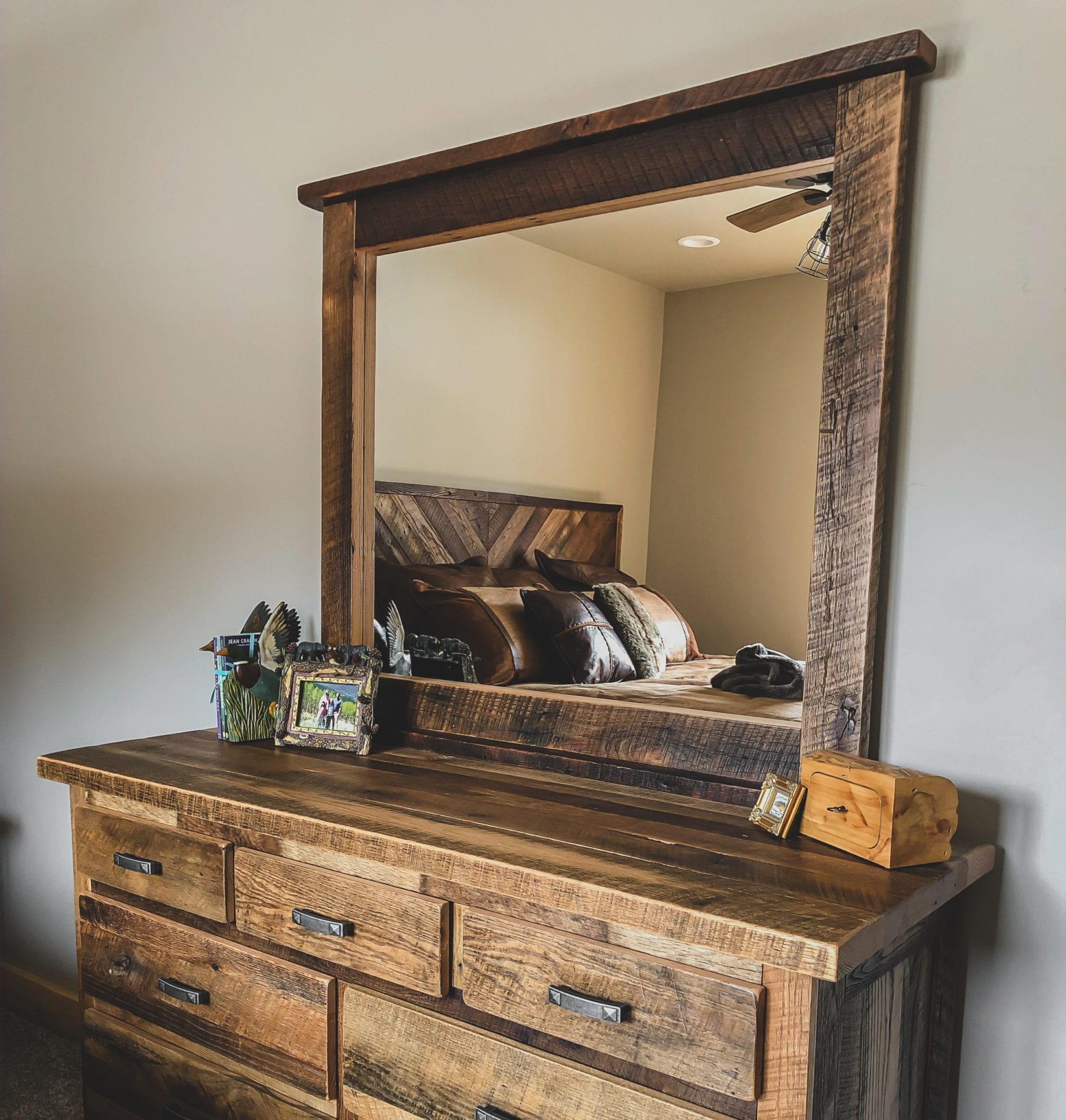 All new COVID-19 updates regarding our store will be available here.
Thankfully Colorado has begun letting us see you again! Our state's cases have slowed enough to adjust the guidelines and transition to what they are calling a "Safer-at-Home" order, loosening the restrictions on businesses like ours.

What does this mean for Yoder's and our customers?
We are now offering personal consultations! Click here to schedule a phone or in-person consultation.
While we are grateful to have had only 10 cases in Custer County, we would appreciate you taking the needed precautions while in our store to protect yourself and those around you. We are also unable to wipe down our furniture as most sanitizers damage the finish on the wood, so we would request you not touch as much as possible. 
As this crisis continues we know money can be tight, so we are currently working on ways in which you can finance furniture so you can enjoy it and moments with your loved ones sooner. We want to provide as much clarity about what is going on at the store and how we are working to keep you safe. Below are some FAQ's regarding our store and COVID-19. For more questions, please contact us through the contact page.
Can I schedule a personal consultation?
Yes! Click here to schedule an in-person or phone one-on-one consultation from one of our guides.
What are you doing to keep me safe when I visit the store?
We are offering in-person or phone personalized consultations and limiting the number of customers in the store to 6. We have hand sanitizer available at the door. Since we cannot apply sanitizer to the furniture directly, we will ask that you use the provided sanitizer and not touch your face.
When will my furniture be ready?
Unfortunately, we cannot promise any dates. Normally you could expect your furniture within 12 weeks. With COVID-19, many of our builders have shut down so timelines will be extended. We will keep you updated about your order.